Jean-Christian
Psychologist
Montreal
Jean-Christian is a psychologist who considers that getting a big-picture view of your life can help regain the power to make wise choices and give a richer meaning to your life. Once you can step back, you'll become better able to identify the most workable paths to climb the seemingly insurmountable mountains.
Recognized by his peers as a deeply human person, Jean-Christian has been a member of the Quebec Psychologists' Order since 2004. While maintaining an active clinical practice, he is interested in transdiagnostic approaches and deepening the six steps to the ACT matrix.
Jean-Christian mainly receives adults in individual psychotherapy. He uses simple and practical tools. He supports clients to go at their own pace, helping them identify the steps they wish to take in the direction of the things that are important to them.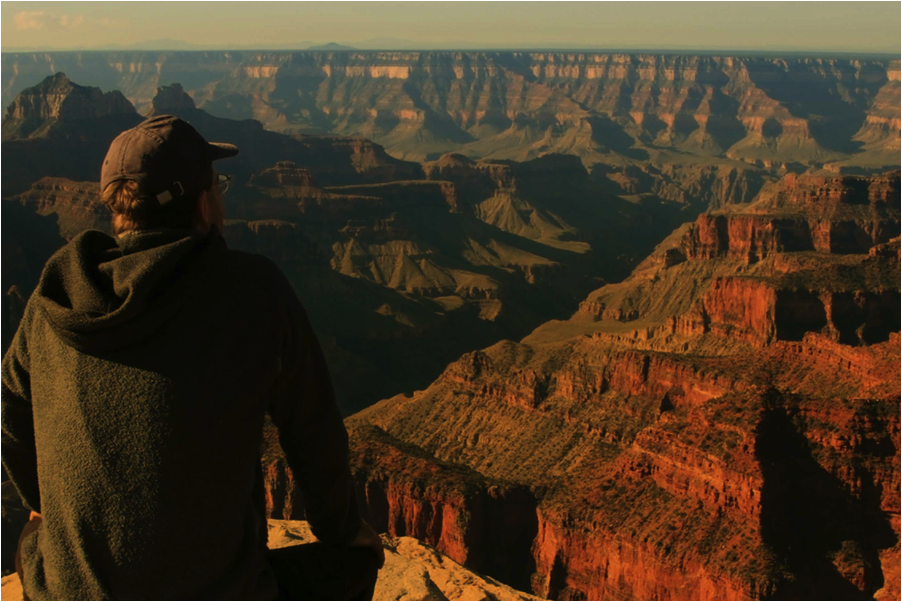 "When everything seems to be going against you, remember that the airplane takes off against the wind, not with it." – Henry Ford.
Our English-speaking therapists