William Pellerin
Sexologist and psychotherapist
Montreal
Over the last 15 years, William has been passionate about the fields of psychology and sexology. During his twenties, he had the opportunity to participate in multiple personal development groups and workshops across the United States and Canada. For over six years, William facilitated groups about sexuality and relationships as part of one of these organizations. These experiences not only helped him deepen his understanding of personal development, but also to apply the same lessons in his own life.
In 2018, William discovered Acceptance and Commitment Therapy and quickly became fascinated by the approach, which integrates elements of mindfulness to more traditional forms of psychotherapy. Today, he offers psychotherapy at our centre, and specializes with issues related to relationships, sexuality, and anxiety.
In 2020, William had the opportunity to spend a year learning directly from Jaiya Ma, founder of the sexual compatibility model of the Erotic Blueprints™, a fascinating new model allowing people to deepen their understanding of their sexual needs and to develop a language to better communicate them. Jaiya is a world-renowned and award-winning sexologist that frequently gets referrals from other important names in the field, such as Sue Johnson (founder of Emotional-Focused Therapy) and Esther Perel (Sex therapist and author of Mating in Captivity). Her Erotic Blueprints™ model has been featured in the Netflix show Sex, Love, and Goop, and will be at the center of a new Netflix show coming out in 2023-2024. As of now, William is one of only two people in Quebec who have been trained in this methodology.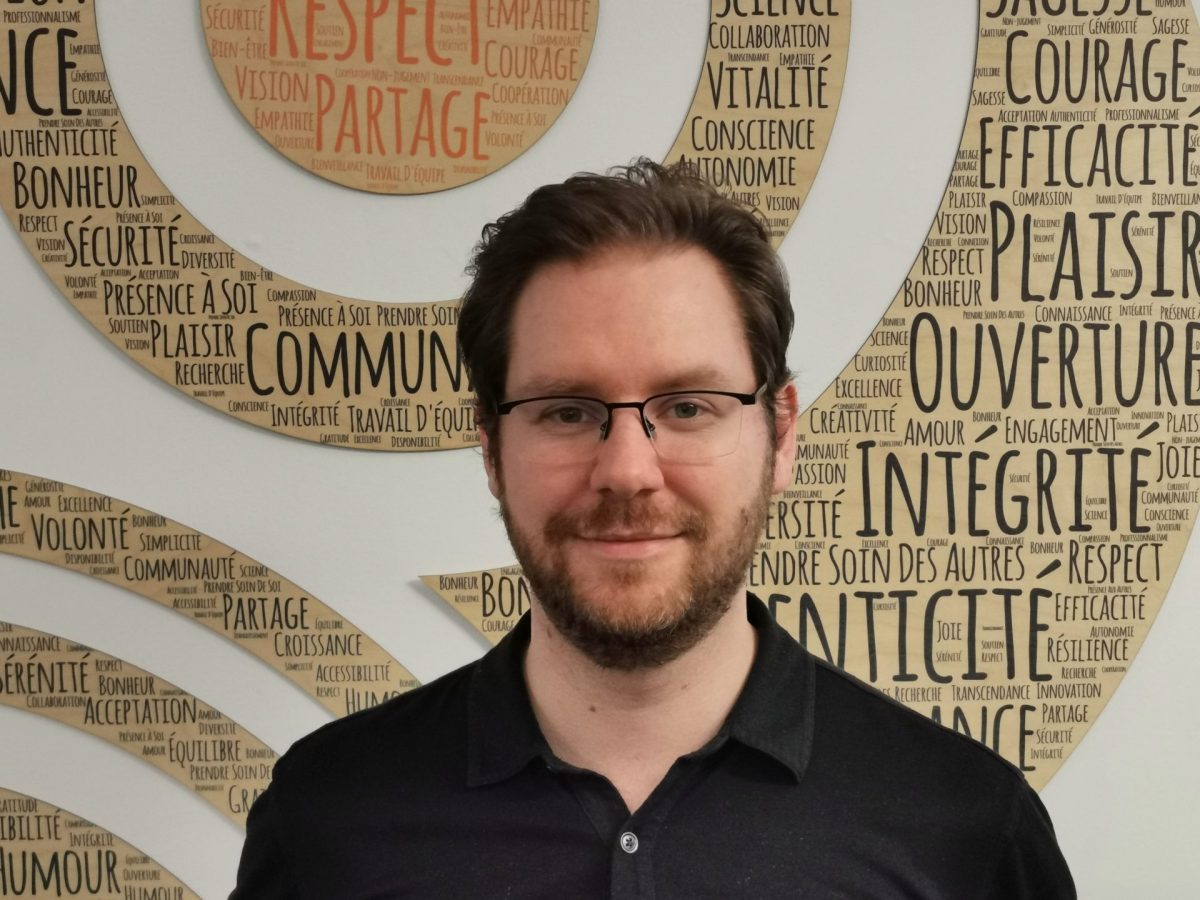 « A therapy that will help you grow as a person. »
Our English-speaking therapists