WE CAN MEET YOUR TEAM AT YOUR WORKPLACE
6 STEPS
1. Connect to the customer experience and present the ACT perspective with the matrix.
2. Conduct a functional analysis of actions that keep the customers trapped.
3. Recognize the difference between the outside world (that can be controlled) and the inner world (harder to control) and present the hooks metaphor (thoughts and feelings that can make us go away from our course).
4. Train psychological flexibility (the ability to do what is important even in the presence of obstacles) using the Verbal Aikido sheet.
5. Develop compassion for ourself through the metaphor of kittens.
6. Learn to support yourself in hard times by taking perspective.
We offer adapted training in medical workplaces (clinics, hospitals, CSSS, etc.). Our courses (1,2 or 3 days) are based on the six stages of the ACT matrix and adapted to your specific needs.
We also offer training in other kinds of workplaces. We train your staff and your teams. You can put the power of the six stages of the ACT matrix in the service of your team and your customers while making sure that the entire team understand and appropriates the approach. In this way, the team members will support in the application of the model. We also offer a range of individual support options to support your post-training team.
Contact us for a free consultation on how structured training can be adapted to your needs. And like all our courses, you get your money back if you are not 100% satisfied.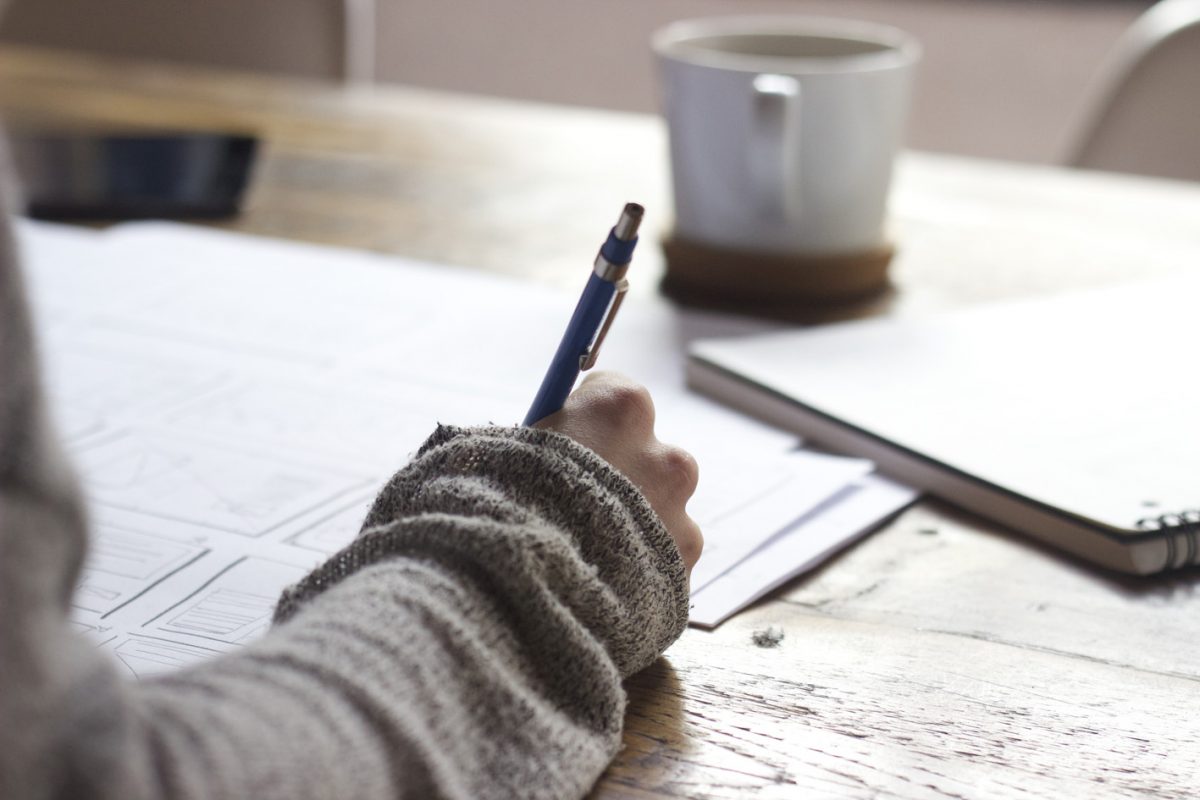 In addition to training based on these six steps, we offer specialized workshops among them:
ACT focused on the therapeutic relationship
Matrix and art of clinical interview
ACT matrix group
Matrix for management and strengthening of teams
Depression
Anxiety
Multi-problems clients