Alexandre Filiatrault
Licensed Guidance counsellor, Intern psychotherapist
Montreal and online
Alexandre is a guidance counsellor, member of the Order of Guidance Counsellors of Quebec, and holds a bachelor's degree in psychology and a specialized graduate degree in pervasive developmental disorder.
He has several years of experience in counselling, mainly in community settings with adolescents and adults experiencing various problems, such as: homelessness, depression, drug addiction, social isolation, anxiety and school dropout.
It is through his professional experiences and his university career that Alexandre became interested in the suffering of people in search of meaning to their existence. Stemming from his experiences, he adopted an intervention philosophy aimed at helping people be more in touch with who they fundamentally are.
Our colleague is mainly inspired by humanistic and psychodynamic approaches, and he considers it essential to offer everyone a respectful space that values ​​and supports reflexivity and authenticity while celebrating everyone's uniqueness.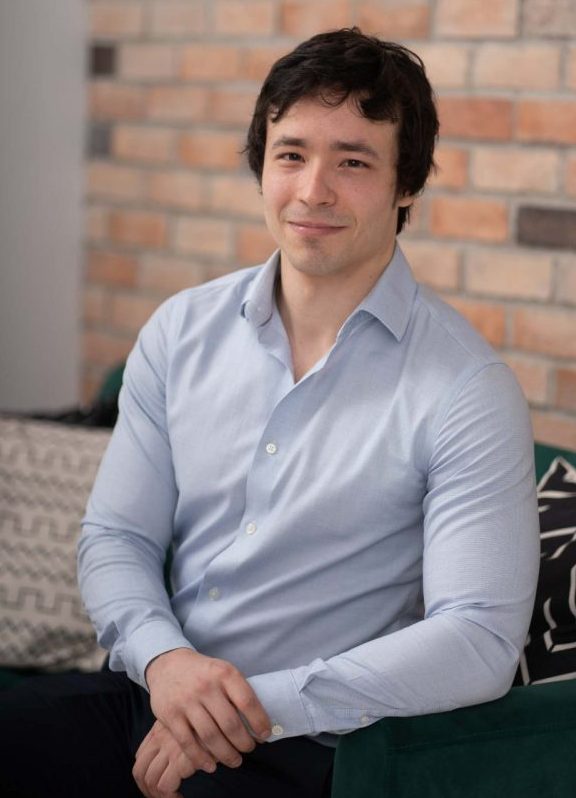 "The only knowledge that really influences behavior is that which we have discovered and appropriated for ourselves". – Carl Rogers
Our English-Speaking Therapists