Cédric Gill Ménard,
Psychologist candidate by equivalency, OPQ
Montreal
Originally from Quebec, Cédric is back to be closer to his family. He has been a psychologist in France since 2018. He has a master's degree in clinical psychology in behavioral and cognitive therapy (CBT) from the University of Strasbourg, and is now a candidate by equivalency with the Ordre des Psychologues du Québec, in order to continue practicing this profession that he is passionate about.
His experiences have mainly led him to accompany clients facing issues of anxiety, emotion regulation, impulsivity, mood, addiction and relationships.
His approach is warm and collaborative. His interventions are part of the large CBT family with a particular sensitivity to Acceptance and Commitment Therapies (ACT). They are at the same time concrete, effective and adapted to each client.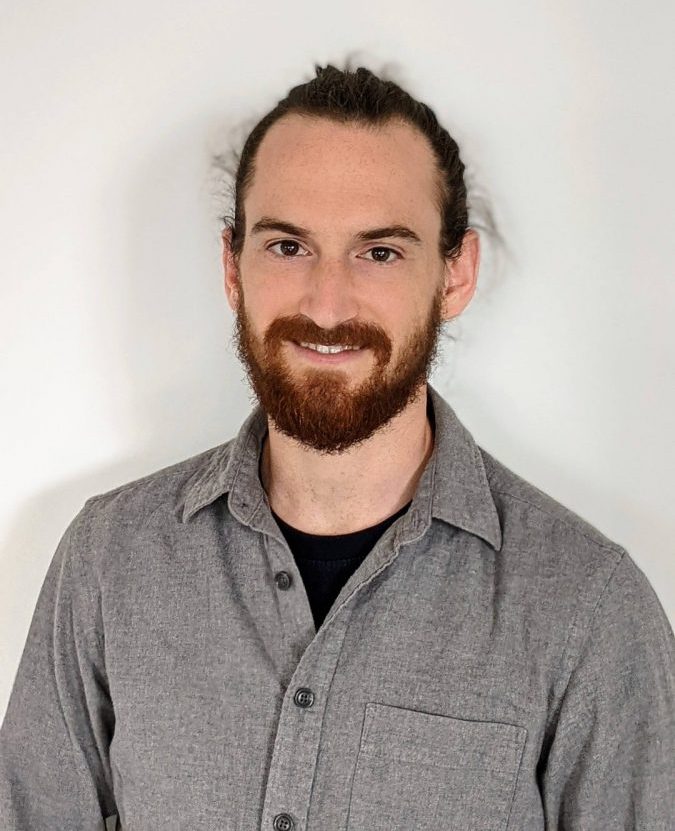 "A time of listening, understanding and then action to move forward towards a personally fulfilling life."
Our English-Speaking Therapists