Cédric Gill Ménard
Psychologist candidate by equivalency, OPQ
Montreal 
Candidate for the title of Psychologist by equivalence, OPQ Cedric works at the institute since 2021. He graduated in 2018 with a master's degree in clinical psychology in cognitive behavioral therapy (CBT) from the University of Strasbourg. He then worked in France with adults in psychiatric units of hospitals, in detention centers and with adolescents in specialized institutions and outpatient centers.
His experiences have mainly led him to work with clients who are confronted with issues of anxiety, emotion management, impulsivity, mood, dependency, and relationships. Today, he assists adults, both in person in Montreal and virtually.
His approach is warm and collaborative. His interventions are part of the CBT family and are enriched by Acceptance and Commitment Therapy (ACT). They are concrete, effective, and adapted to each client.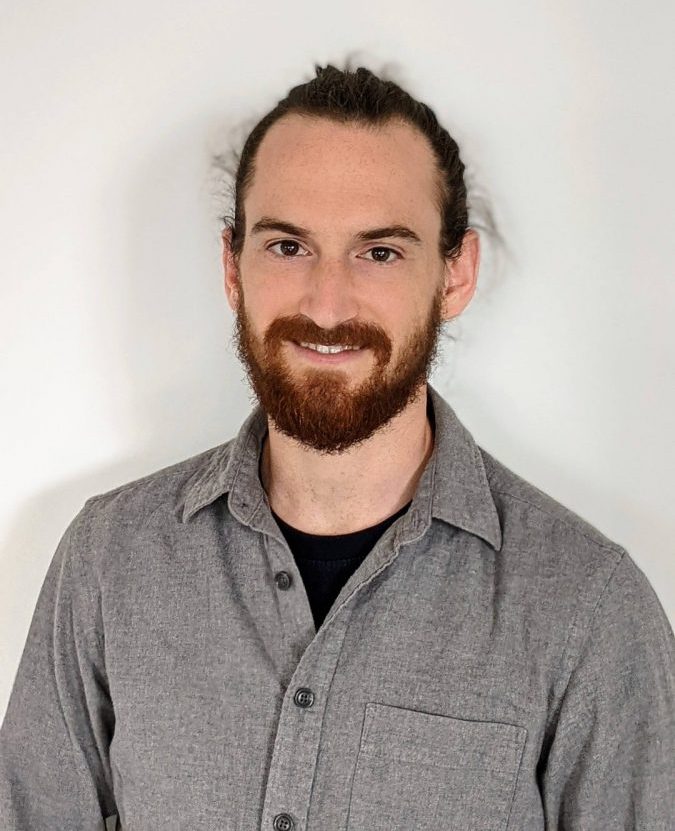 "Look carefully, because what you'll see is not what you just saw" – Leonardo da Vinci
Our English-Speaking Therapists