Christine Wilmart
Psychologist
Montreal
At a young age, Christine became interested in the philosophical and spiritual texts about the nature of existence and the meaning of the Life. When she became a psychologist, she naturally gravitated to mindfulness-based therapies. This therapeutic approach suits her, because it offers, outside of any religious connotation, and therefore accessible to all, concrete, simple and effective ways to alleviate, relieve or transform our suffering and difficulties. It helps us make choices that bring us closer to what really matters to us, while moving away from what is holding us back or blocking us. We can once again engage in a meaningful life, no matter how difficult we are, respecting our deep values ​​and aspirations.
Christine welcomes with authenticity, kindness and compassion anyone who wishes to undertake this process, for whatever reasons. The most common motives for seeking her help are depression, anxiety, stress management, burnout, romantic relationships, but also difficulties with post-traumatic stress disorder, victims of sexual abuse, violence or abuse (traumas in childhood or adulthood)…
Her experience in health psychology allows her to accompany women and men facing cancer, chronic or genetic illness, or different health problems from a perspective that nurtures hope and resilience.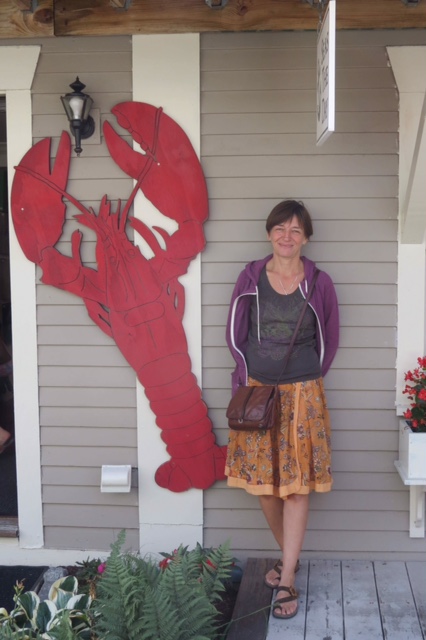 "I did not do anything today. -What? Have not you lived? "Montaigne
Our English-speaking Therapists