Jean-Christian
Psychologist
Collaborator
According to Jean-Christian, having an overview of his life is the power to make choices giving full meaning to his existence. It is the ability to step back to identify the most functional paths to climb the seemingly insurmountable mountains.
Recognized by his peers as a human person, Jean-Christian has been a member of the Quebec Psychologists' Order since 2004. While maintaining an active clinical practice, he is interested in the transdiagnostic approach, notably through his participation in various formations ACT.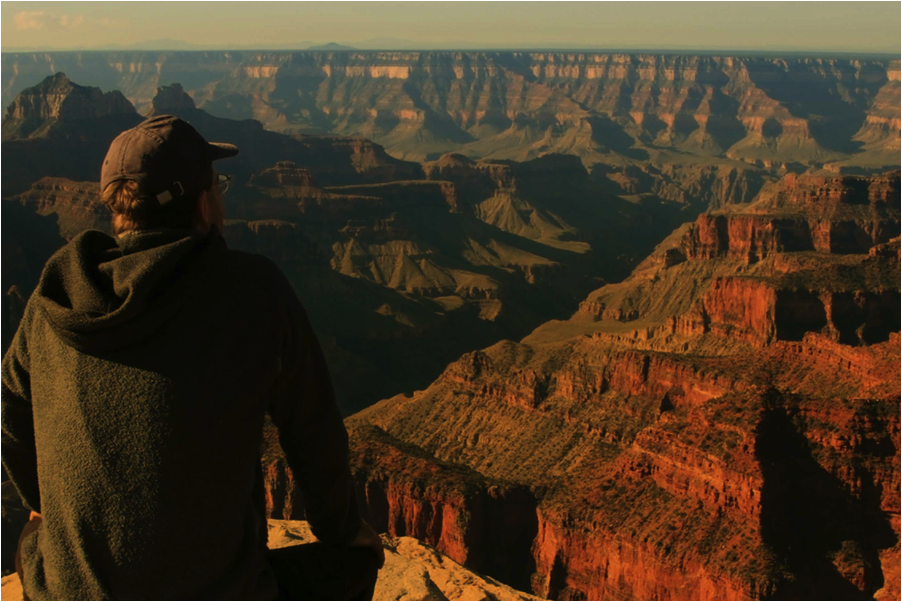 In the clinic, Jean-Christian mainly receives adults in individual psychotherapy. In his practice of psychology, he is described as an easy-to-use speaker with simple and practical tools. He accompanies people at their own pace by supporting them in the steps they wish to take in the direction of the things that are important to them, in the presence of obstacles encountered along this path.
"When everything seems to be against you, remember that the plane takes off against the wind and not against it" – Henry Ford.