UPCOMING INTERNATIONAL GUESTS
Jonathan is founder and leader of the Tobacco & Health Behavior Science Group. Licensed clinical psychologist, he focuses with his team on developing and testing innovative interventions for health behavior change.
September 29-30, 2017 in Montreal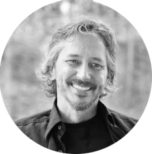 KELLY WILSON
Upcoming details
January 26-27, 2018 in Montreal
The Power of Simple Words
At the CPI, our mission is to put psychological flexibility in the water supply. This is one of the reasons why we are passionate about making ACT as simple as possible. This way, everybody has a chance to get it. We use what we call the "simple words" approach. In...
READ MORE
NEWS FROM THE ACT COMMUNITY
OUR TEAM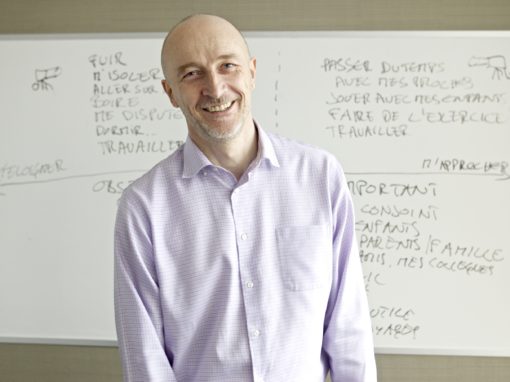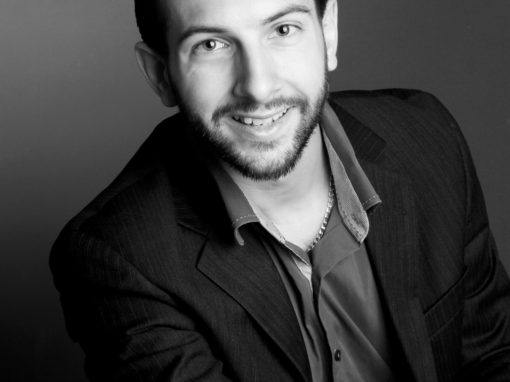 Our mission is to spread psychological flexibility in drinking water! We passionately believe that the key to optimal functioning and a meaningful life is to become able to approach what is important, whatever the obstacles that may stand in the way. This skill is at the heart of the proper functioning and health of people, groups, organizations, businesses – and even governments. Beyond the confines of mental health, we are working for a society in which people and communities practice and facilitate psychological flexibility. This is why the CPI works with individuals, groups, organizations, businesses, non-profit organizations and governments. For us to have fun is to go wherever there is a chance to put the essence of psychological flexibility in the water. Do you want to know more and come have fun with us? Contact us.