For many years I was a prisoner of a futile struggle against my own suffering. I struggled so long that I naturally developed a burning passion for psychotherapy effectiveness and for quick and effective approaches. This is how I came to evidence-based and...
NEWS FROM THE ACT COMMUNITY
OUR TEAM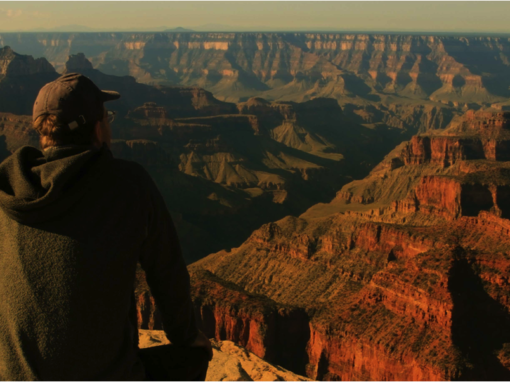 Our mission is to spread psychological flexibility in drinking water! We passionately believe that the key to optimal functioning and a meaningful life is to become able to approach what is important, whatever the obstacles that may stand in the way. This skill is at the heart of the proper functioning and health of people, groups, organizations, businesses – and even governments. Beyond the confines of mental health, we are working for a society in which people and communities practice and facilitate psychological flexibility. This is why the CPI works with individuals, groups, organizations, businesses, non-profit organizations and governments. For us to have fun is to go wherever there is a chance to put the essence of psychological flexibility in the water. Do you want to know more and come have fun with us? Contact us.