We work with individuals, companies and organizations
who are looking for meaningful changes and tangible results.
READ MORE
YOUR VALUES IN ACTION
Our validated approach will help you to put your professional and personal values into action.
That is our commitment.
UPCOMING INTERNATIONAL GUESTS
Let your heart be touched and our clinical practiced renewed by Robyn. One of the international rock stars of ACT, Robyn will inspire you to deeper and more effective clinical work.
February 17-18th, 2017 in Montreal
A pioneer in the science of social connection and a master clinician, Jonathan will show you how to bring Awareness, Courage and Love to your clinical work and to the your clients' most important relationships. Life changing.
June 16-17, 2017 in Montreal
NEWS FROM THE ACT COMMUNITY
OUR TEAM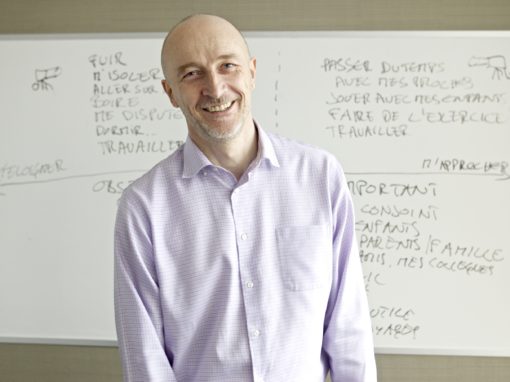 Our mission is to spread psychological flexibility in drinking water! We passionately believe that the key to optimal functioning and a meaningful life is to become able to approach what is important, whatever the obstacles that may stand in the way. This skill is at the heart of the proper functioning and health of people, groups, organizations, businesses – and even governments. Beyond the confines of mental health, we are working for a society in which people and communities practice and facilitate psychological flexibility. This is why the CPI works with individuals, groups, organizations, businesses, non-profit organizations and governments. For us to have fun is to go wherever there is a chance to put the essence of psychological flexibility in the water. Do you want to know more and come have fun with us? Contact us.