We work with individuals, companies and organizations
who are looking for meaningful changes and tangible results.
READ MORE
UPCOMING INTERNATIONAL GUESTS
A pioneer in the science of social connection and a master clinician, Jonathan will show you how to bring Awareness, Courage and Love to your clinical work and to the your clients' most important relationships. Life changing.
June 16-17, 2017 in Montreal
What to do as a parent if spanking doesn't work?
The subject of spanking regularly comes back into popular consciousness seems that as soon as there is a discussion about the problem behaviours of kids and teens, folks start bemoaning laws against corporal punishment for children. According to a 2014 UNICEF report,...
READ MORE
NEWS FROM THE ACT COMMUNITY
OUR TEAM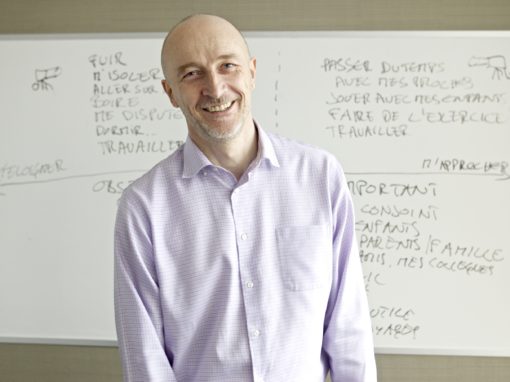 Our mission is to spread psychological flexibility in drinking water! We passionately believe that the key to optimal functioning and a meaningful life is to become able to approach what is important, whatever the obstacles that may stand in the way. This skill is at the heart of the proper functioning and health of people, groups, organizations, businesses – and even governments. Beyond the confines of mental health, we are working for a society in which people and communities practice and facilitate psychological flexibility. This is why the CPI works with individuals, groups, organizations, businesses, non-profit organizations and governments. For us to have fun is to go wherever there is a chance to put the essence of psychological flexibility in the water. Do you want to know more and come have fun with us? Contact us.