Violaine Philippon
Administration
Montreal
Following business studies, Violaine held several positions with various companies.
Knowing how to provide quality customer service has always been at the heart of her priorities.
Wishing to one day become a psychologist, the values advocated by the Contextual Psychologie Institute naturally guided her choice to want to be part of this great team, as a receptionist.
Curious and smiling, Violaine will welcome you warmly.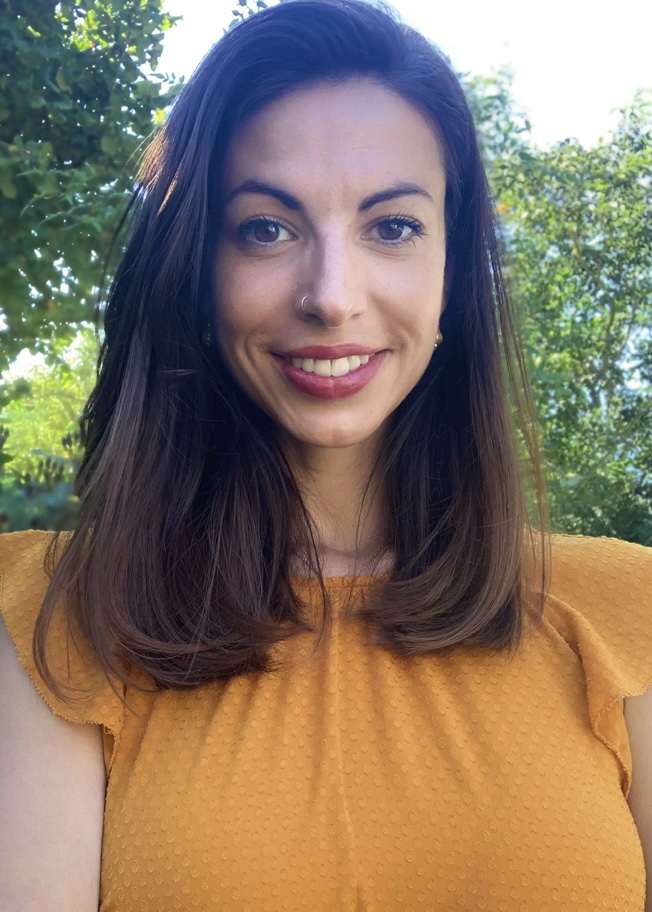 "Do one thing every day that scares you. Eleanor Roosevelt"
Our English-Speaking Therapists