Sebastien Lessard PsyD
Licensed Psychologist
Montreal
Otterburn Park
Sébastien has been passionate about psychology for as long as he can remember. He has been a member of the Ordre des psychologues du Québec for several years. He mainly developed his professional skills in third wave cognitive behavioral therapy (CBT), including mindfulness and acceptance and commitment therapy (ACT), and also in Emotion Centered Therapy (EFT).
When he encountered ACT on his life journey, it touched him on many levels and he knew he had found the approach he was looking for. He has chosen to devote his practice to transmitting this approach which deeply resonates with him personally as well as professionally.
Sebastien's approach is deeply human, warmly enthusiastic, and tinged with humor. He seeks to work in collaboration with his clients. He also believes that it is essential that his services be effective and adapted to each individual.
Sébastien has had the opportunity to gain professional experience with adolescents and adults. He has had the opportunity to help several people overcome various problems and psychological issues of varying complexity. Her practice frequently enables her to come to the aid of people suffering from mood and anxiety disorders, emotional management problems as well as certain relationship difficulties. Sébastien hopes that his various experiences in a private clinic, in a youth center as well as at the Philippe-Pinel Institute can serve him to better help you.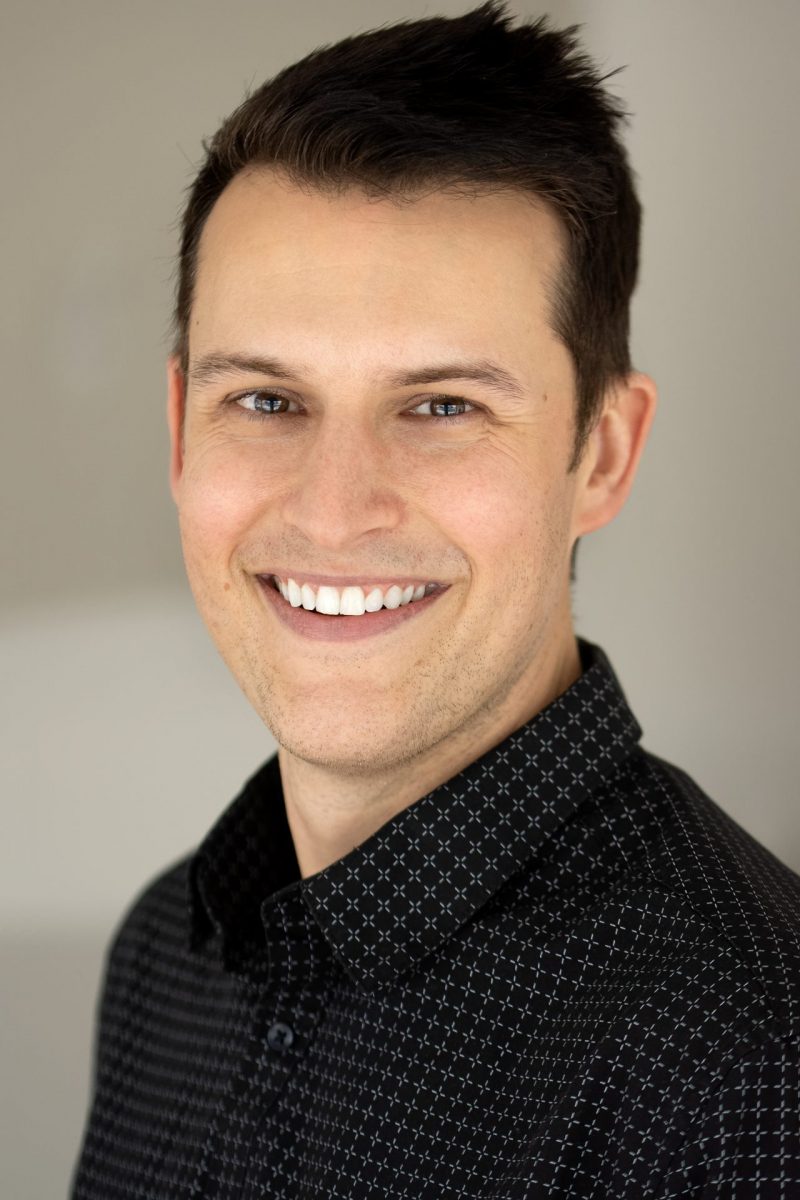 « A calm sea does not train experienced sailors. Let me help you navigate. »
Our English-speaking therapists