WHAT IS IT?
Peer discussion group which meets on a monthly basis to discuss various issues concerning the practice of Acceptance and Commitment Therapy (ACT). Although this group is not a supervisory group, you will deepen your knowledge of the ACT by sharing with several professionals from different backgrounds.
.
HOW CAN I BE PART OF IT?
This group is available to participants enrolled in supervised clinical training program, the ACT Skills module or supervision block (36 hours). Participate in these meetings accompanied by René-Pierre Scouarnec. Your expectations and your interests will always be welcome.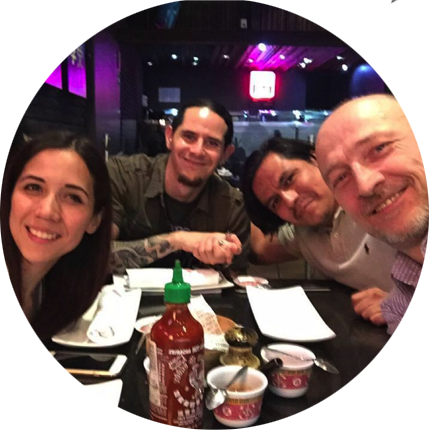 ACT World Congress in June 2016 in Seattle, Michael Reyes, Nathalia Vargas and Edgar Miranda of Mexico City presented the first study comparing ACT with ACT added the Matrix in the treatment of personality disorder borderline.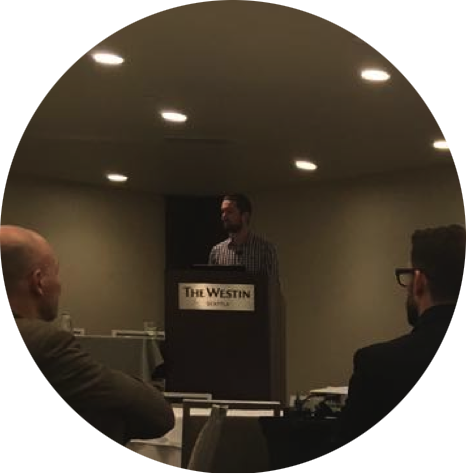 In a pilot study presented at the ACT World Congress in Seattle in 2016, Ben Pierce, Utah State University, showed that answer a simple question several times a day augment the actions in line with values.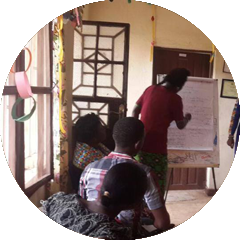 Beate Ebert from Germany and Hannah Bockarie in Sierra Leone – through the Commit and ACT Association – used the matrix to help Sierra Leone communities in developing ways to honor their dead in line with their values and allows them to better protect themselves from the spread of infection.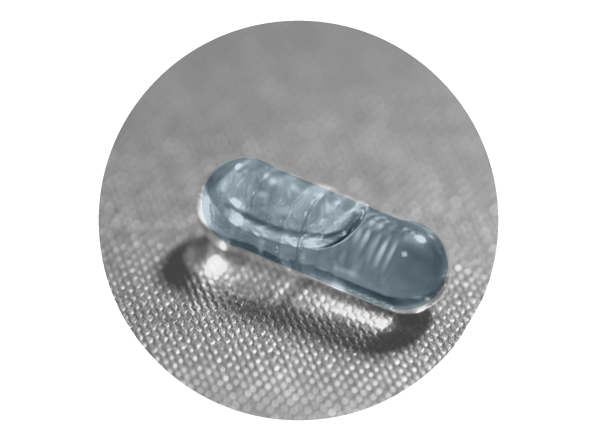 A new study by Andrew Gloster's team in Germany suggests that increasing valued behaviors, actions to move toward who and what is important, precede a reduction in suffering, but that a reduction in suffering does not predict an increase in valued behaviors.